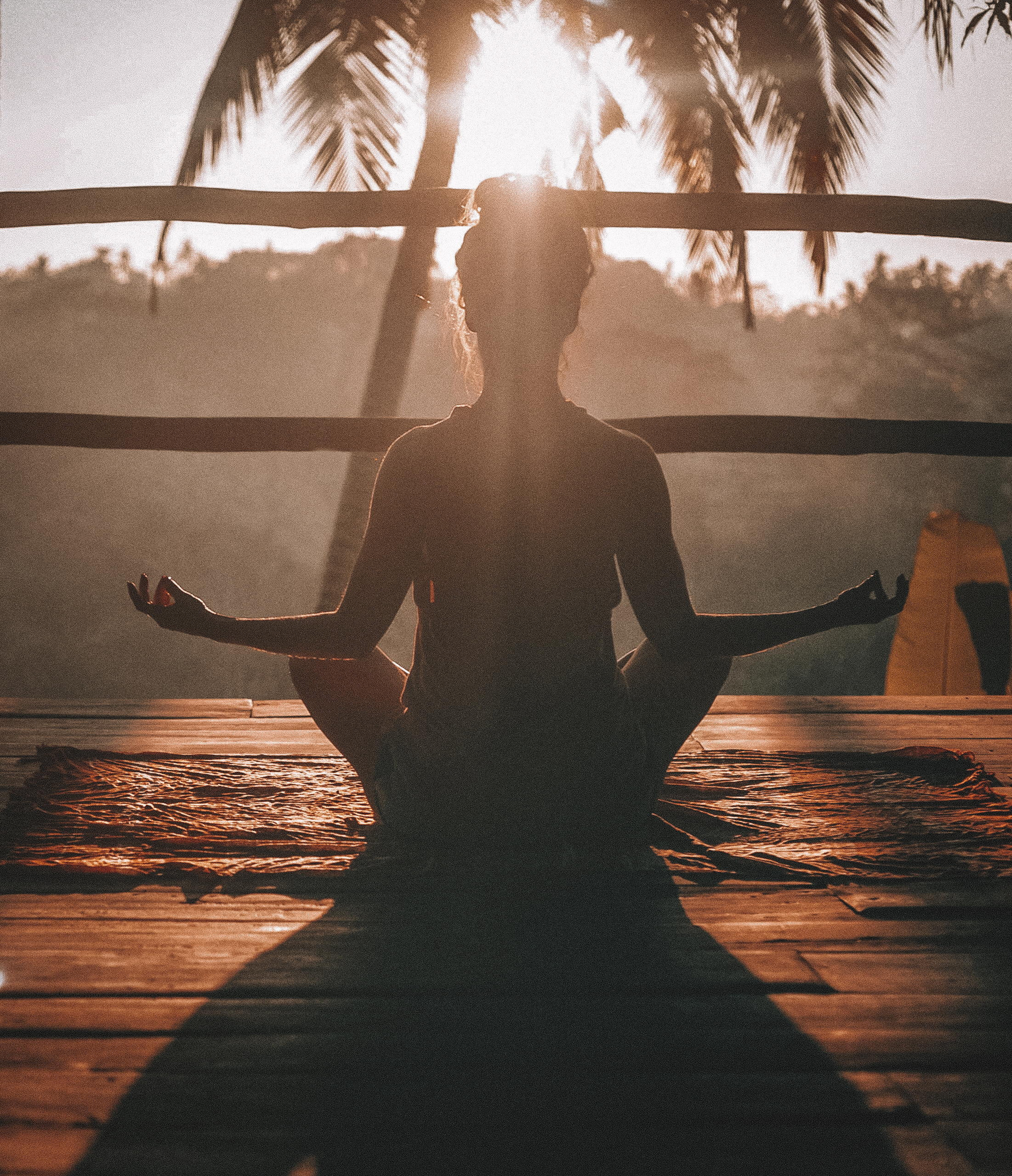 The online community dedicated to personal growth, each and every day.
Choreographer
Viktor Bartók
Ethan Pasternak was born on November 1, 1998 in Juneau, Alaska and learned to skate at the tender age of two. His parents, Fiona and Piotr, brought him to the city rink during summers and Mendenhall Lake in the winter. A child prodigy, Ethan surprised all the local skate club instructors when he performed a double axel at only five years of age. Mrs. Pasternak has often recalled that Ethan seemed more comfortable on skates than on his feet. Ethan was always dedicated to the sport, spending up to six hours each day skating.
He drew the attention of renowned coach Sergei Maslov as the youngest competitor in the 2010 Pacific Northwest Skating Championships. Under Mr. Maslov's training, Ethan has become widely recognized as one of the world's most talented young skaters to date. Ethan enjoys traveling and competing, but loves coming back home to skate by the Juneau Ice Fields. His fondest and earliest memory is skating on Mendenhall Lake in late January 2002. Weaving figure-eights at dusk, he listened to his skates echo against the calm, ancient glacier. From that moment forward, Ethan never wanted to leave the ice.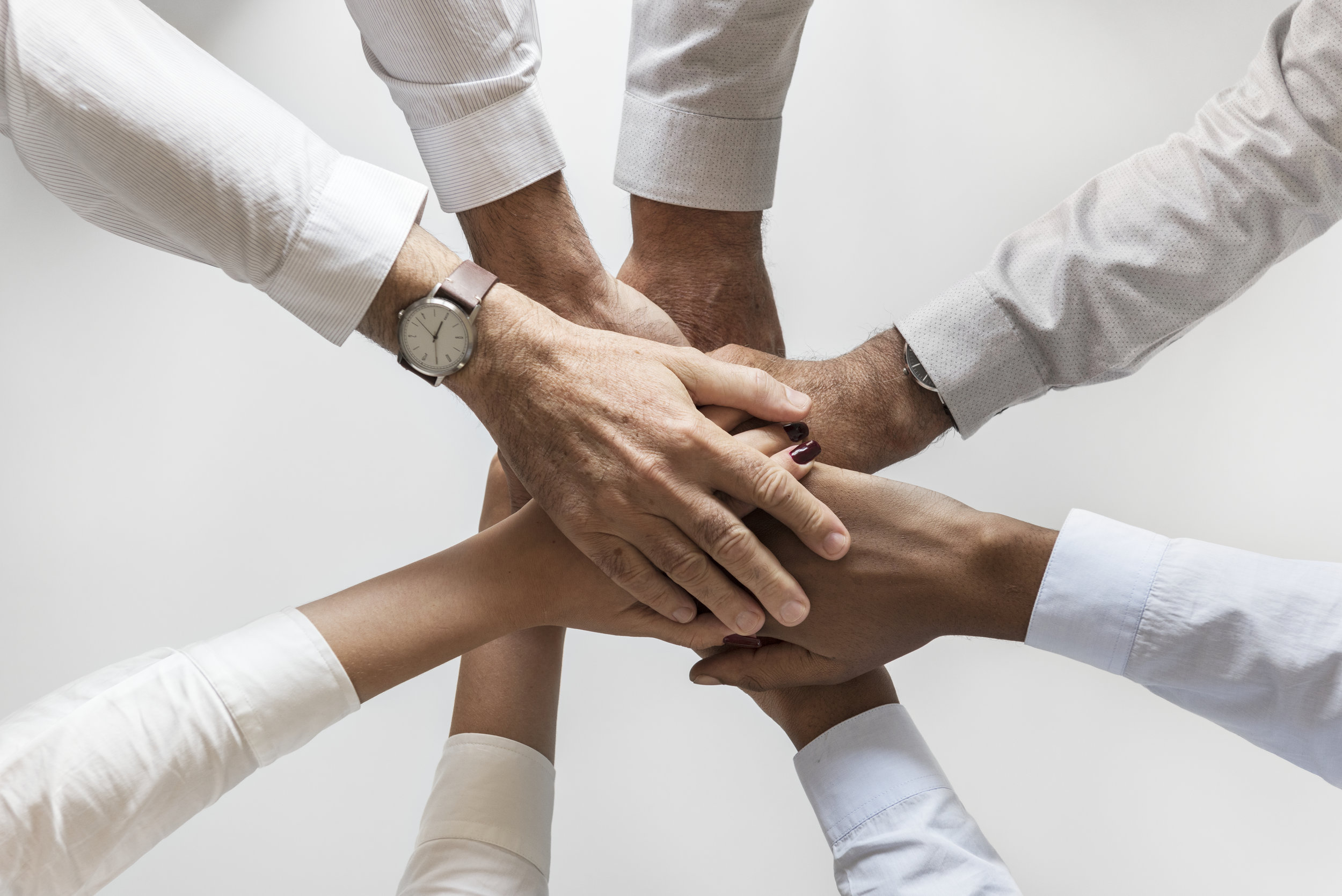 Tim Northey
A physiotherapist / photographer based and living in Sydney, Australia. Tim has grown a strong passion for personal growth and ongoing learning. He originally studied Exercise and Sports Science before completing a masters degree in Physiotherapy in 2012. After running a small private practice as well as other physiotherapy clinics Tim continued to search for more.
Always having an interest in health and fitness Tim found himself delving deeper into body after having his own minor health problems with an inflammatory bowel condition. Like many he became frustrated with the current medical system and looked to his own research to not only improve his condition but his overall health.
Michelle Ngo
A primary school teacher dedicated not only to her own personal growth, but also helping others to grow, especially young kids.